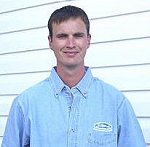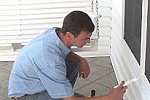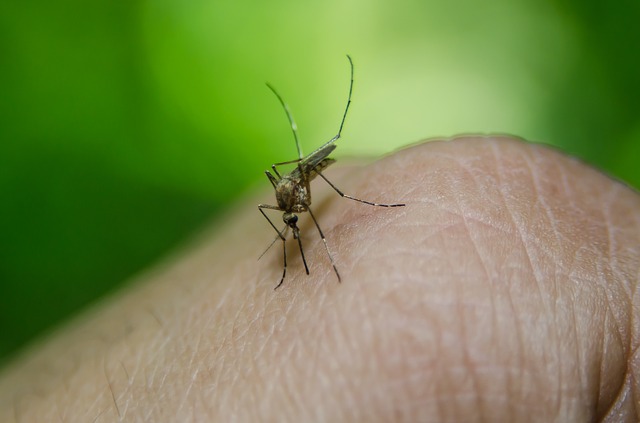 MOSQUITO ALERT!

Let us help you take back control of your lawn & outdoor areas from annoying & disease spreading insects such as mosquitos, ticks, chiggers, etc.

PESTS
Stone's Exterminating uses Integrated Pest Management, IPM is a common sense approach that focuses on sanitation, inspection, pest exclusion, and customer involvement. Pesticide use is targeted, low odor (when possible), and environmentally responsible.

We offer various service options to meet our customer's specific needs. They include: one-time, monthly, quarterly, and annual treatments.

We are keenly aware that pests such as rodents, ants, roaches, and spiders are not only annoyances but possibly health hazards, therefore we are very serious about controlling these disease spreading pests. For peace of mind, trust the experts at Stone's to handle your pests problems.
Pests Common to this Area




German Cockroach




Argentine Ant




Silverfish




Norway Rat




American Dog Tick